Here is a way to support the MCF 2024 Festival and at the same time, have a chance of winning a first prize of a year's supply of your favourite wines, or a second prize of two month's supply.
It is potentially a very enjoyable win for you, and it is certainly a win for the Festival.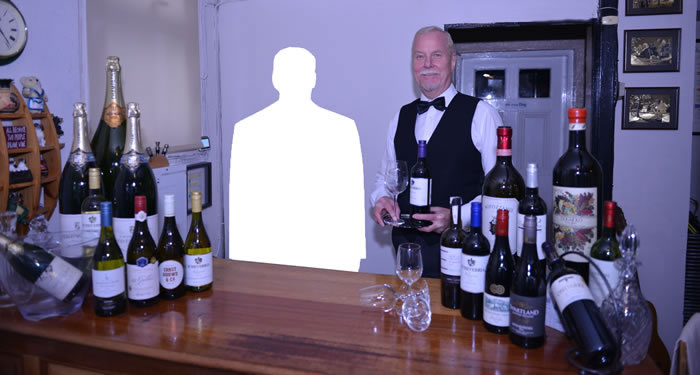 Buying a £5 ticket local from your local Festival Committee Representative or Lodge Charity Steward will give you that opportunity.
The draw will be at the Festive Board of Three Counties Lodge on Wednesday 22 May 2019.
Payment please by cash or cheque made payable to PROVINCIAL GRAND LODGE.
In selecting their wines, the winners will receive expert assistance from retired wine merchant (and Deputy Provincial Grand Master) WBro Charles Bennett who will also arrange delivery.
Terms & Conditions
1st Prize will be wine with approximate retail value of £1,500
2nd Prize will be wine with approximate retail value of £250
All wines will be in six-bottle cases
The full delivery will be made to each winner (there will be no split deliveries)
All wines supplied from Hallgarten Druitt Wines portfolio
Winners' choices will be advised by Charles Bennett and Hallgarten Druitt Wines representative
There will be no cash alternative
Tickets may not be purchased by persons under 18 years of age