The Croughton Square and Compass Club was founded to enable Freemasons who were based at the USAF Base at Croughton near Brackley, to meet "on the square" and to enjoy meeting Masons from English Lodges.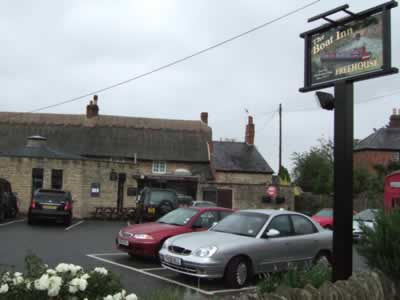 The Club now meets on the 2nd Wednesday each month at the Boat Inn, Stoke Bruerne, Northamptonshire to enjoy a dinner together and to receive a short talk on some aspect of Masonic life.
For more information please contact WBro Andrew Woodward at the Boat Inn.