Last weekend, from Friday the 8th of September to Sunday the 10th of September 2017, the Masonic Centre in Daventry High Street threw open its doors to the public as part of the annual Heritage Open Days nationwide event.
The event's aim was to make people aware of Daventry's thriving Masonic community, and to give the public a guided tour of the lodge rooms and inherent symbology.
Local Masons were on-hand to explain the meaning of the many curious objects used at Masonic meetings. A video-presentation and exhibition provided information about Freemasonry in-general and its achievements locally and worldwide.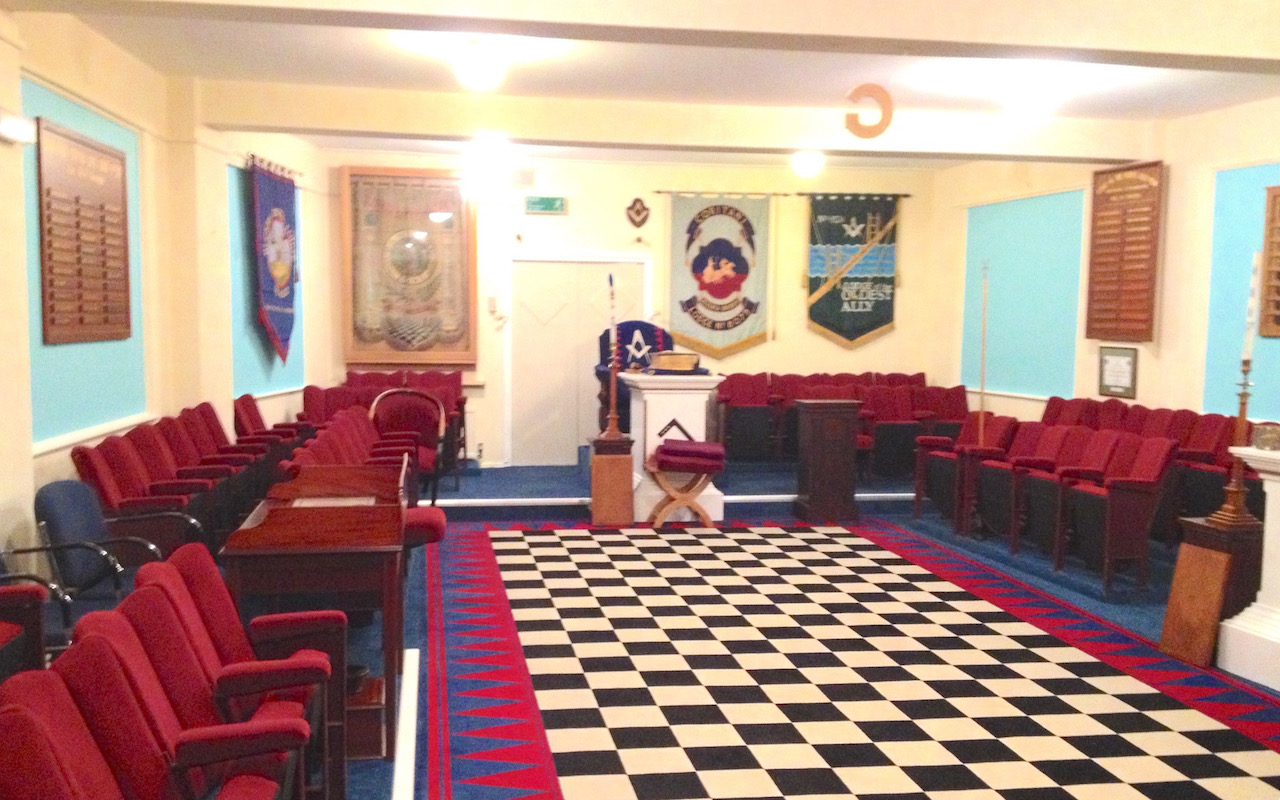 A significant number of visitors braved the wet weather to attend the event. Many commented that they found the experience fascinating, that it dispelled many myths and rumours about Freemasonry, and that it left them with a positive view of the organisation, particularly taking into account its history of charitable giving.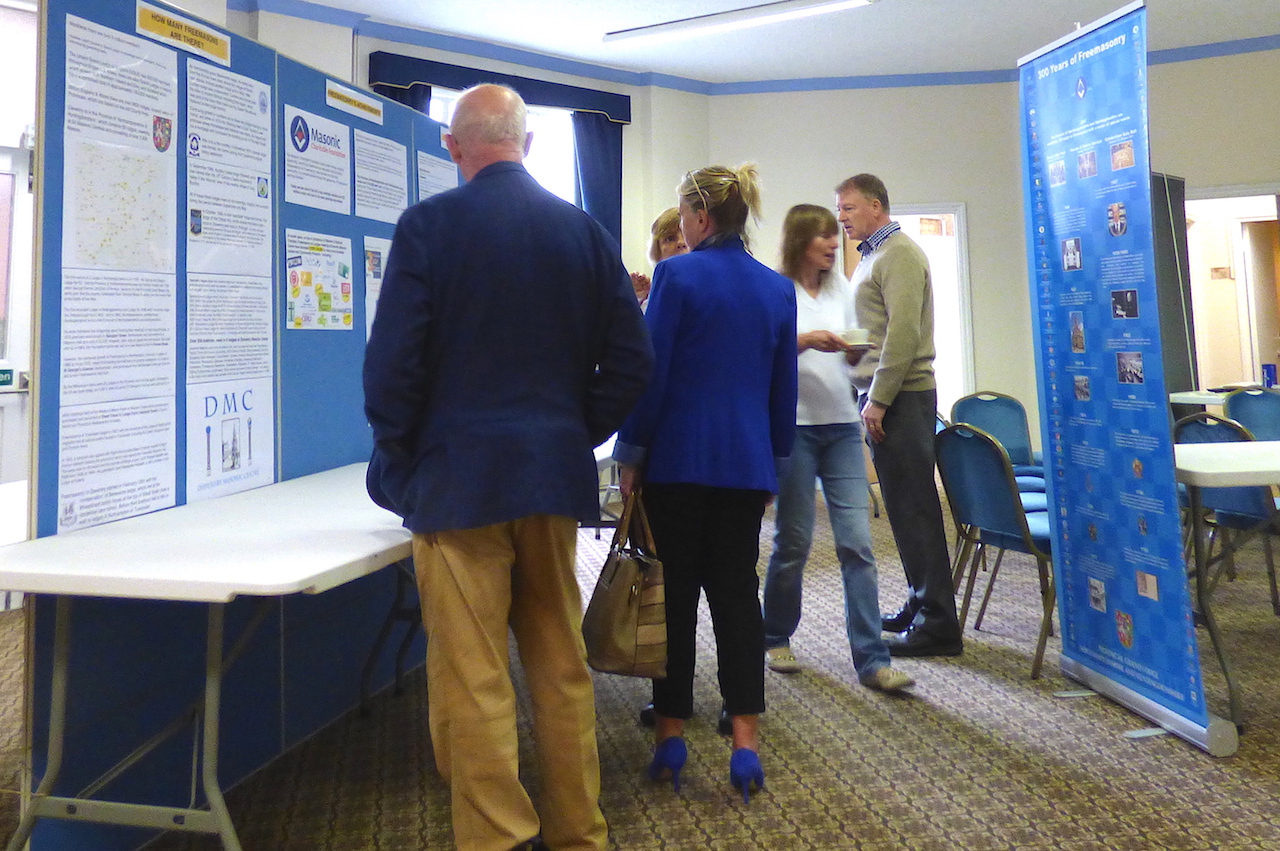 Freemasonry in Daventry dates back to 1891, the year in which Beneventa Lodge No. 2380 was consecrated. Prior to that, Daventry Masons attended lodges elsewhere, typically Towcester or Northampton.
Beneventa originally met at the Wheatsheaf Hotel (now a residential care home) at the top of Sheaf Street. As a result of a continued increase in members, the Lodge obtained a mortgage and purchased its current premises (which were previously occupied by Daventry Working Mens' Club) in the Hight Street.
Daventry Masonic Centre is now host to over 250 brethren meeting at five lodges. Between them they've donated over £34,000 to many local charities and good causes.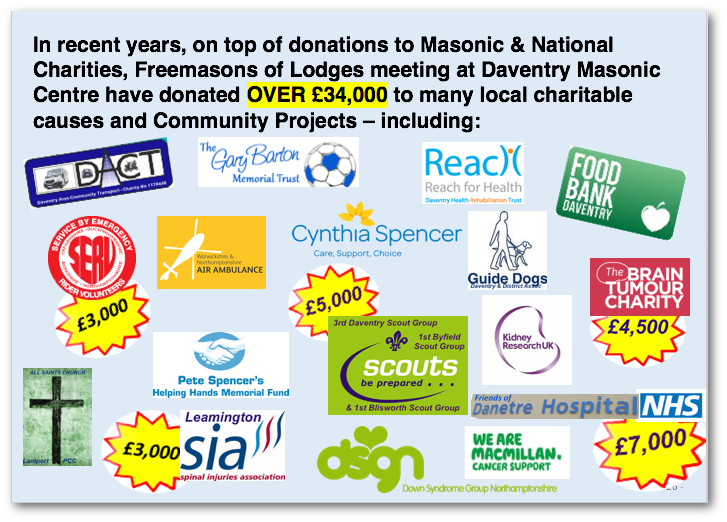 Following last weekend's successful event, the organisers are hoping to attract even more visitors from Daventry and the surrounding area at a similar event next year.
For further information about Freemasonry in Daventry please email the Centre Secretary at the address This email address is being protected from spambots. You need JavaScript enabled to view it.. Alternatively, please use the Provincial website's contact form.