Thanks to St Wilfrid Lodge No. 4453 and Graham Milton Lodge No. 9796, SERV OBN (Service By Emergency Rider Volunteers - Oxfordshire, Buckinghamshire, Berkshire and Northamptonshire) are proud recipients of a new motorcycle.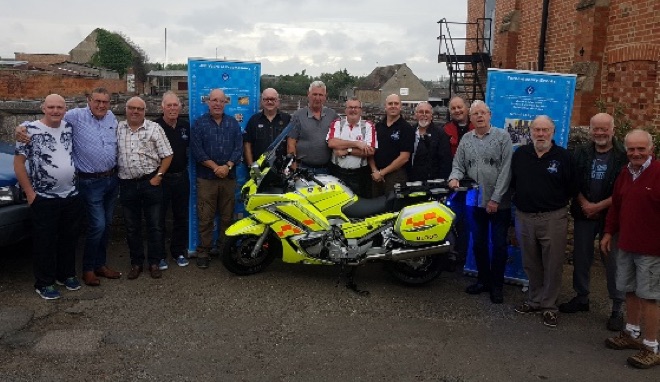 SERV OBN is a registered charity providing a professional blood and blood-product delivery service. It is run by a team of highly-trained volunteers including two riders from Graham Milton Lodge: Bro Alan Pollock and Bro John Mason. Two other Graham Milton brethren, Bro Barry Coleman and Bro John Allen, have ridden for SERV in the past.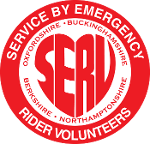 The idea to fund a "blood bike" was born In early 2017 when WBro Steve Marshall and WBro Alan Cox (both members of St Wilfrid and Graham Milton lodges) discussed finding a highly tangible, medium-to-long-term cause to benefit the community and mark the Tercentenary of the United Grand Lodge of England (UGLE).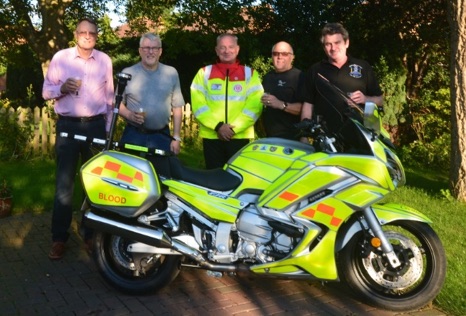 The monies subsequently raised by each lodge were boosted by an additional donation made by the Province.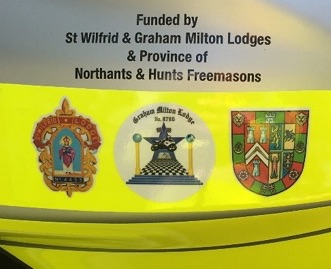 The new motorcycle bears the banners of both lodges together with that of the Province
All of the SERV OBN fleet vehicles are named after women who have made significant contributions in the field of medicine. The motorcycle funded by St Wilfred Lodge and Graham Milton Lodge is named Cecilie after Brigadier Dame Cecilie Monica Golding, DBE.
Brigadier Golding was a British Army Nurse who rose to Colonel Commandant, Matron-in-Chief and Director of the Queen Alexandra's Royal Army Nursing Corps (QARANC).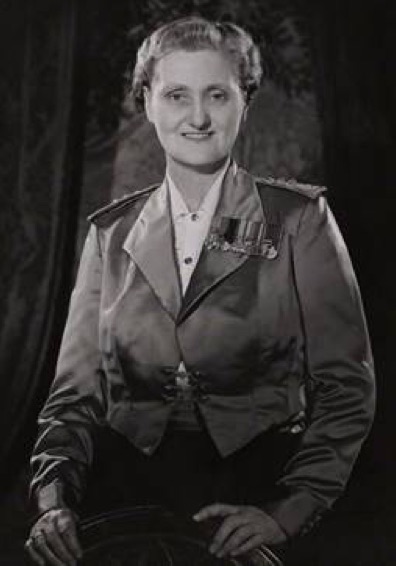 Provision of the new motorcycle will make a significant difference to the operations of SERV OBN particularly as their older vehicles are subject to increased maintenance and repair costs.
The brethren of St Wilfrid and Graham Milton lodges are congratulated on their substantial contribution to a very worthy cause.