Holy Royal Arch Chapters that meet in Northampton have a temporary new home. Arrangements are in hand for these Chapters to use a temporary meeting place for the first half of the 2012/13 Masonic season.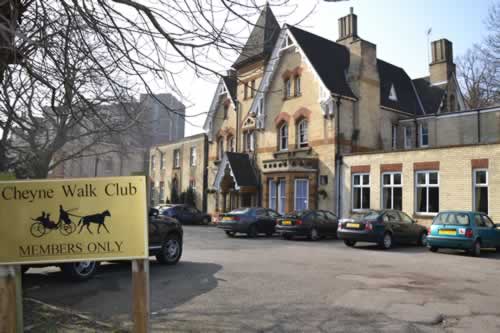 The temporary venue is the Cheyne Walk Club, a private members club at 2 Cheyne Walk, Northampton NN1 5PU.
Announcing the temporary venue, the Most Excellent Grand Superintendent, E Comp Wayne Williams, said, "It is Province's responsibility to ensure that our Northampton based Chapters are temporarily accommodated as best as we can arrange. The Cheyne Walk Club offers an ideal solution therefore and I can only apologise for the inconvenience to which we have all been subjected."