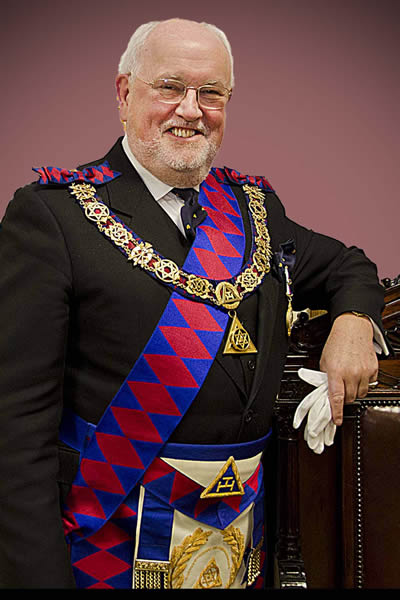 As the Grand Superintendent for the Holy Royal Arch Province of Northamptonshire & Huntingdonshire, I would like to personally welcome you to our website and hope that you find it informative.

For those visitors who are Master Masons and who have not yet completed the fourth stage of their journey in "Pure Antient Masonry" but would like to find out more about the Holy Royal Arch, my suggestion would be to start with our "Next Step For Master Masons" brochure which can be found here.


You may also like to watch a short clip in which I talk about the Holy Royal Arch and it can be found by clicking here. For those who are already Royal Arch masons, there is a wealth of information on what is happening in the Province which we trust that you will enjoy.

E Comp Wayne Williams
Most Excellent Grand Superintendent